Our Mission: To manufacture and supply Ready-Mix Concrete to the Long Island region with personalized, reliable, and professional service. Creating value for the company and its clients while continuously exceeding expectations.

Chameleon
Color System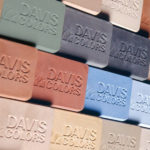 The most advanced technology in colored concrete. Read more »
Ready Mix
Concrete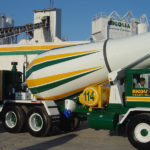 Concrete can be made thousands of different ways. Read more »
Self Consolidating
Concrete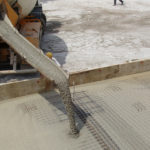 Strong, durable, and reliable. But so much better. Read more »
Request
a Quote
Request a quote on a specific project or just get in touch with us.